Our Services
Star Exim Management Consultancy & Services PVT. LTD.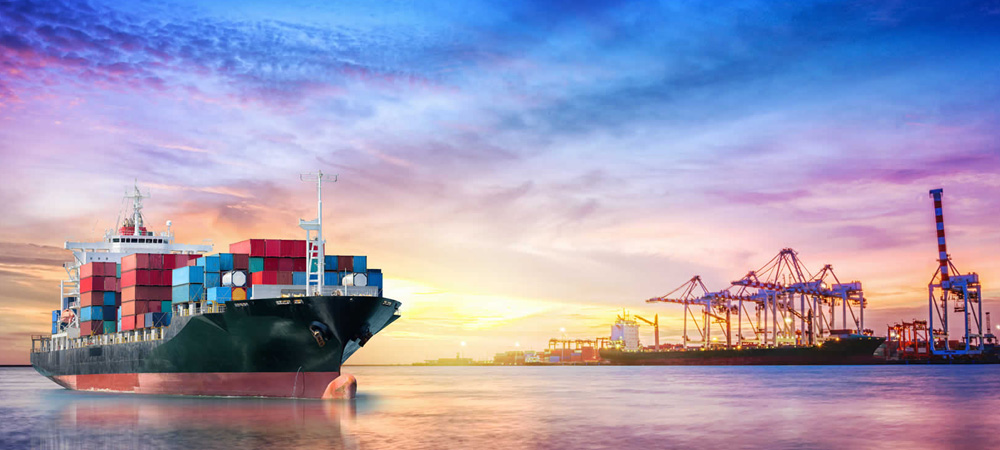 Export & Import Consultancy
Activities at Customs :
Bond & BD Cancellation of EPCG & Advance License
Issuance of MSME certificate
Export IGST- Refund
All Industry DBK Refund
Brand Rate DBK Refund
Section- 74 DBK
Final Assessment of Bill of Entries
RD Refund
Excess Duty Refund
Conversion of Shipping Bills
Activities at Ministries :
Department Of Industrial Promotion & Policy NOC
Subsidy From ministry of food Processing & APEDA.
Liasoning With Ministry Of Enviroment & Forest Policy
Liasoning with Ministry of food Industry
Activities at JT. DGFT :
Issuance of I.E.C / Updation / Modification
R.C.M.C. Certificate Issuance / Renewal / Modification
Advance Authorization – Issuance / Closure
DFIA Scheme Issuance / EODC
EPCG Scheme Issuance / Closure
CH-3 Schemes SEIS / RODTEP/ ROSCTL
Issuance Of Status Certificate
TMA Refund Application
FREE SALE CERTIFICATE
DEEMED EXPORT BRAND RATE REFUND
Interest Equalisation Scheme (IES)
Activities at DGFT Delhi :
SION Norms Fixation
Ratification of Adhoc Norms
Policy Relaxation Cases
IEM Certificate
Restricted License for Export & Import
Scomet Licencse For Export
Fixation of RODTEP incentives
Fixation of DBK Rates
TRQ For Export and Import.